Friday, August 7th, 2009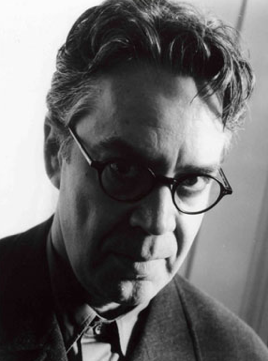 Hello. Meet Howard Shore.
Howard Shore is pretty genius. He composed the Lord of the Rings score – the one that's going to be played at Radio City Music Hall on October 9 and 10. I'm insanely jealous of all New Yorkers right now because if I were a New Yorker, I'd be getting tickets to this thing one way or another. According to THR:
Ludwig Wiki will conduct Switzerland's 21st Century Symphony, the Collegiate Chorale, the Brooklyn Youth Chorus and soprano Kaitlyn Lusk in two performances of Howard Shore's Oscar-winning score of "The Lord of the Rings: The Fellowship of the Ring," performed along with a screening of the film, at New York City's Radio City Music Hall on Oct. 9 and 10.
This might be the only thing that beats the hyper-super-extended version + behind the scenes DVD trilogy. Hey, Howard Shore and Ludwig Wiki! Come to LA puh-leeze!