Tuesday, July 21st, 2009
There's word going around about an 'Atlas Shrugged' movie adaption.  I'm incredulous.
Charlize Theron has been meeting with Lionsgate and some producers about starring as the main broad, thus giving the project some buzz.  Ummmm, ok.  I started to read this book many years ago, but didn't finish.  I imagine I wasn't the only one whose little college freshman brain was kind of blown away by 'The Fountainhead' and wanted to keep living in Ayn Rand's  intriguing philoso-land (goooooo capitalism!), so then moved on to the bigger sister 'Atlas Shrugged.'
Except, while 'The Fountainhead' was the beautiful, intriguing, mysterious and fleeting one, 'Atlas' was of the same family, twins even, but fat.  And boring.  'Fountainhead' was about architecture… 'Atlas' – railroads.  Railroads are not sexy.  I officially gave up on the novel after Dagny and whatever dude are searching around and they get all excited about finding a magnificent … engine.
Hey, maybe it gets better, so what, I'm a quitter….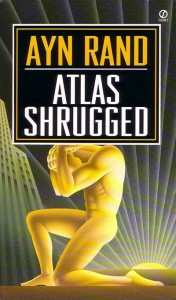 Ryan Reynolds would play Atlas, obv…
I'd probably watch whatever gets put out, but I really think that they (movie whomevers) should make a new 'Fountainhead.' It's been done, sure, but that was a looooong time ago.  How long ago?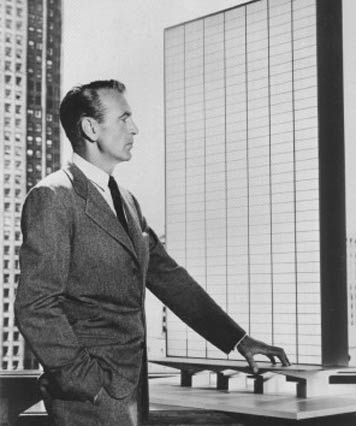 Don't you think this could use a refresher?
Who do you see as Howard Roark, Justin Timberlake or Bradley Cooper???