…is available for viewing.  Why don't I get that for you……

Does this look good?  I'm too busy thinking about the cast.  I am on a lot of these trains, ya know what I'm saying.  I saw 'Adventureland' and therefore love Jesse Eisenberg.  What a doll.  He's selling?  I'm buying.

'Hey, I'm Jesse.'
I've seen 'Superbad', ahem 'The House Bunny', and *cough cough cough cough* 'Ghosts of Girlfriends Past' *cough cough cough*, and a common good between them: Emma Stone.

'Hi, I'm Emma'
And then of course 'Little Miss Sunshine' herself is always a treat.

'How long is my hair here?'
And then of course, Mr. Woody Harrelson.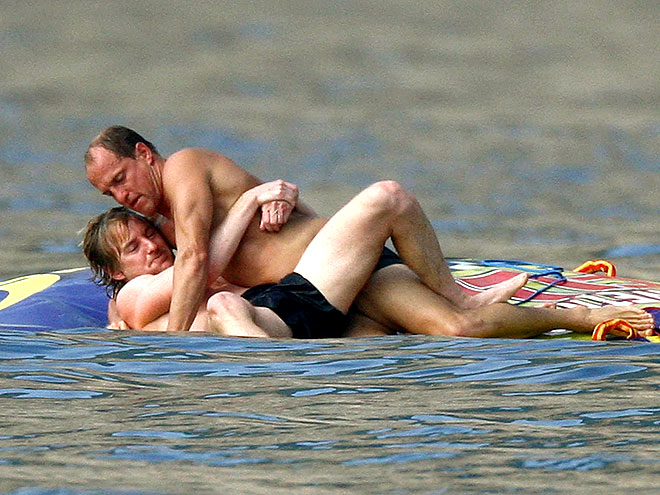 I just wanted an excuse to post this.
What was I talking about again???
Tags: Abigail Breslin, Emma Stone, Jesse Eisenberg, Woody Harrelson, Zombieland